Where to spend Bitcoin
250+ places you can pay with crypto today.
SPEND CRYPTO
How to pay with crypto
Enjoy the flexibility to spend crypto from any wallet. Pay with Bitcoin (BTC), Ethereum (ETH), Litecoin (LTC), Dogecoin (DOGE) and the rest of your favorite coins. No price mark ups or hidden fees.
Spend direct
Shop directly with thousands of merchants that accept Bitcoin and other cryptocurrencies. Pay with Bitcoin and other crypto straight from all of the most popular wallets.
BitPay Card
Spend Bitcoin like cash. Load the BitPay Card from your crypto wallet and use it on whatever you want. Pay for food, travel and everyday expenses with crypto.
Gift Cards
Use crypto to buy gift cards to your favorite brands including Hotels.com, Mastercard and more. Use the BitPay app or extension to instantly reload gift cards or send to friends and family.
Bill Pay
Make bill payments on everything from credit cards to mortgages, all with the convenience and smooth experience that only blockchain payments can provide.
BitPay Wallet app
Pay with Bitcoin, reload your BitPay Card and buy gift cards all from the BitPay app. Plus buy, swap and store crypto in a secure wallet where you, and only you, own your keys.
BitPay extension
Buy gift cards and seamlessly shop online with Bitcoin (BTC), Ethereum (ETH), Litecoin (LTC), Bitcoin Cash (BCH), Dogecoin (DOGE) and all your favorite coins.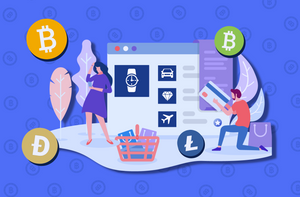 What Can You Buy with Bitcoin?
Learn how BitPay helps you to buy almost anything with...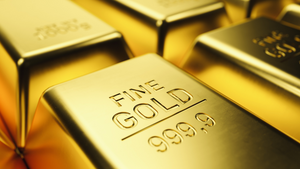 Buy Gold with Bitcoin
Hedge the volatility of crypto or grow your collection of precious metals and coins.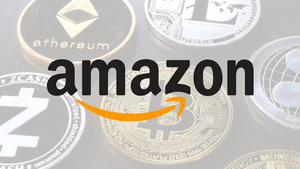 Shop on Amazon with Bitcoin
Use Bitcoin and other crypto on Amazon to buy everything you want.
Frequently asked questions about shopping with Bitcoin
How do I pay with Bitcoin?
What can I buy with Bitcoin?
What cryptocurrencies can I pay with?
What wallets can I use to pay with crypto?
What extra fees do I pay to spend crypto?