Help

build

the future of payments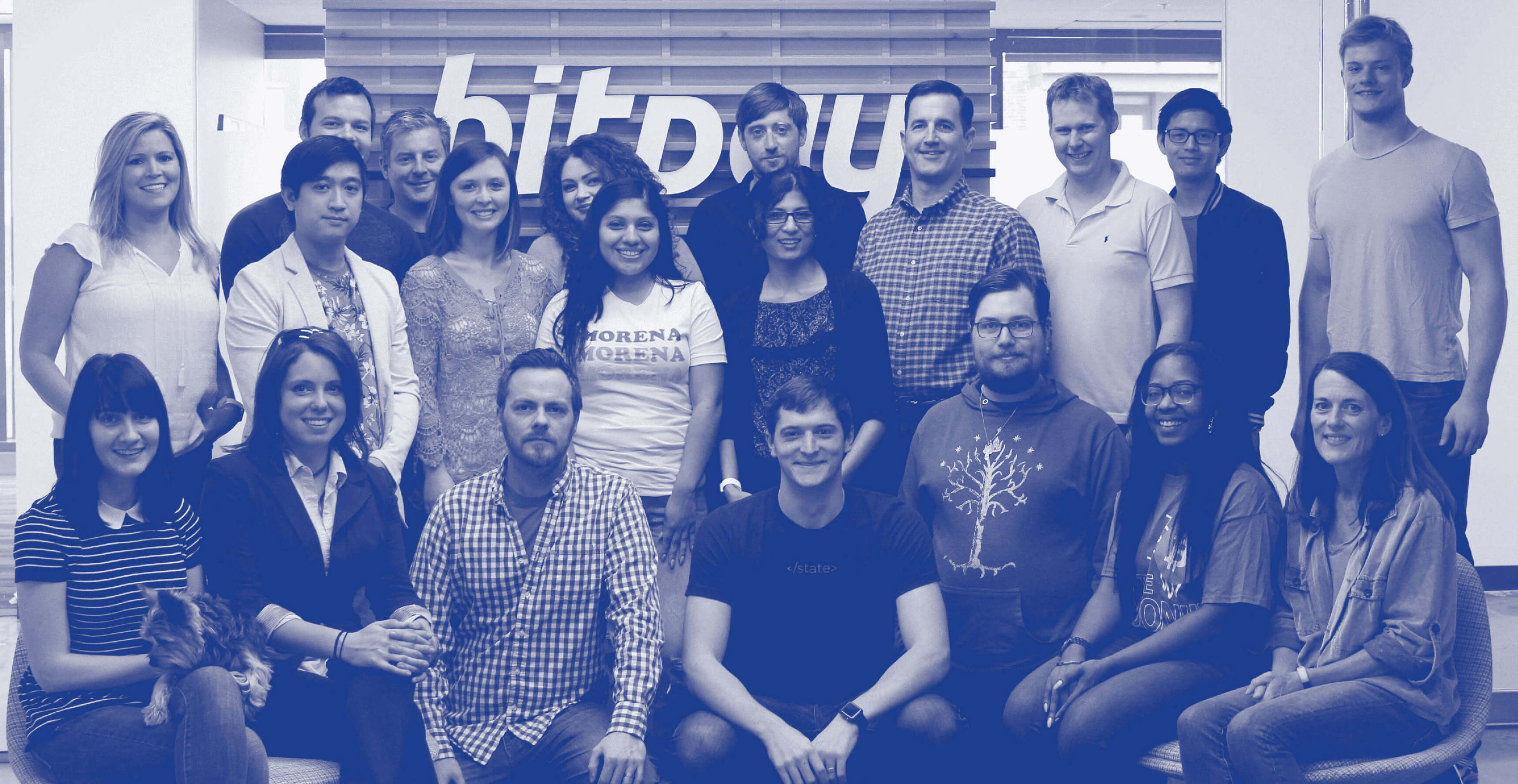 About Us
BitPay was founded in 2011, while Bitcoin was still in its infancy. We saw the potential for bitcoin to revolutionize the financial industry. We are currently the largest bitcoin payment processor in the world, serving businesses on 6 continents. We've created a seamless, secure payment experience used daily by hundreds of thousands of users.
Our Mission
We are pioneers building blockchain payment technology to transform how businesses and people send, receive, and store money around the world.
Our Culture
More than just work
We ask and answer Bitcoin's hardest questions every day. Our culture values openness, collaboration, and action. Being a part of BitPay is more than just work to us!
Core Values
We support the revolution of money
Freedom and privacy is the core of what we believe in. We are working hard to make blockchain technology revolutionize the financial industry and our values serve as our compass for how we work and how we build.
Benefits & Perks
Join a Diverse, Global Team
Work with an extraordinary team of smart, fun and highly motivated people from around the world.
Ownership
Everyone is eligible for annual stock option awards.
Get Paid in Crypto
A competitive salary with the option to take your pay in crypto and a crypto match program!
Gifts
Professional development reimbursement, free Amazon Prime, free Spotify, and fun contests with cash awards!
High Performance Tools
Solve complex problems and make an impact with the best equipment out there to get the job done.
Health Insurance
Free medical and dental coverage for US employees.
Flexible Vacations
Generous time off, including a sabbatical and the ability to choose your own holidays!
Remote Work
A remote-first company so you have no commute! Internet, Phone and Home Office Allowance to create a great remote space.
Open Positions
Steer the ship to the future
Drive real change in a cutting-edge field. Our team is growing, but still small, so each individual's contribution is crucial to our success. You can steer the direction of our codebase, design, and core business.