We've been busy making bitcoin payments fast and seamless for mobile and retail businesses, and today we're excited to launch our new point-of-sale app. Bitcoin Checkout allows merchants to accept bitcoin payments on a mobile device.
Bitcoin Checkout is designed to be both fully-featured for solo use and simple to use alongside existing point-of-sale systems. Merchants can start accepting bitcoin today – even if their vendor isn't among the Bitcoin Point-of-Sale Integrations we currently offer.
With Bitcoin Payment Protocol support, payments are sent and verified instantly, and with NFC support, payments are as simple as one tap. We believe this seamless experience – all on an open wallet ecosystem – is the key to setting Bitcoin apart, and we're excited to be working with wallet vendors to accelerate this leap in Bitcoin's ease of use.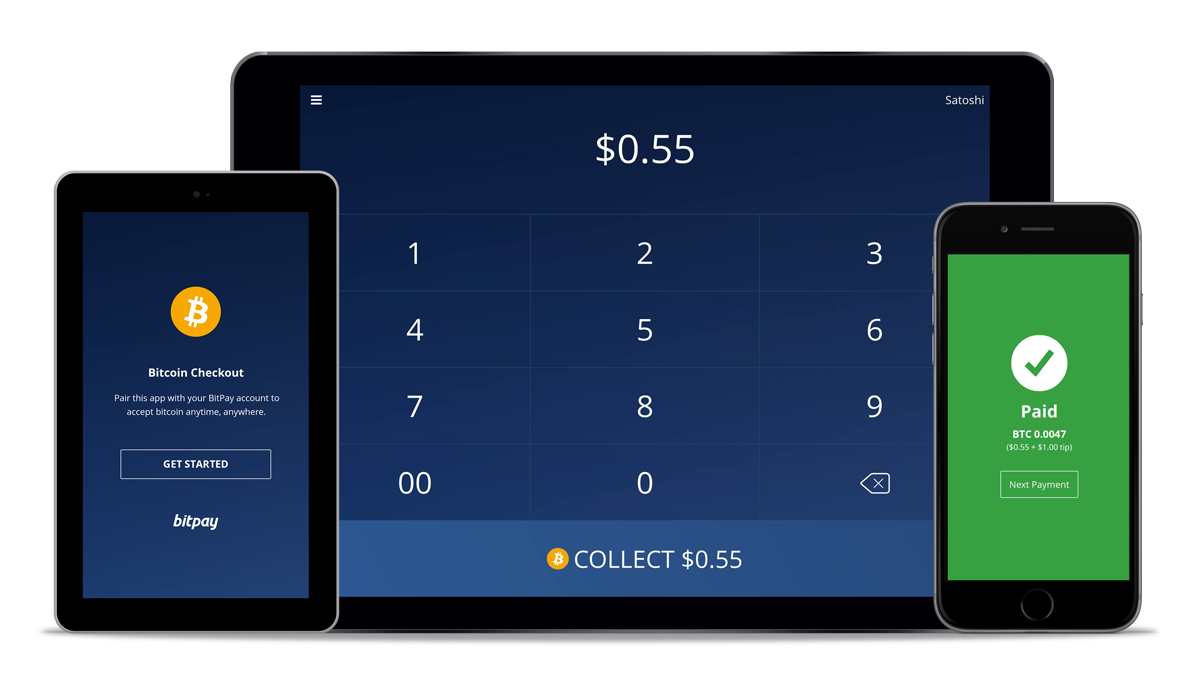 Bitcoin Checkout is flexible and includes additional features designed for service businesses, including multi-employee checkout, optional on-screen tipping, simple tip reporting, and matching of order IDs entered from another point-of-sale system. Orders can be priced in 150+ currencies, and past payment information is only a few taps away.
We're now rolling out the app to every mobile market worldwide, in the 40 languages spoken by 99.99% of the world's population. See Bitcoin Checkout in the wild? Please send us a note on Twitter! We'll also be demoing the app at Money2020 in Las Vegas this week, so please come see us at our pavilion, #909.